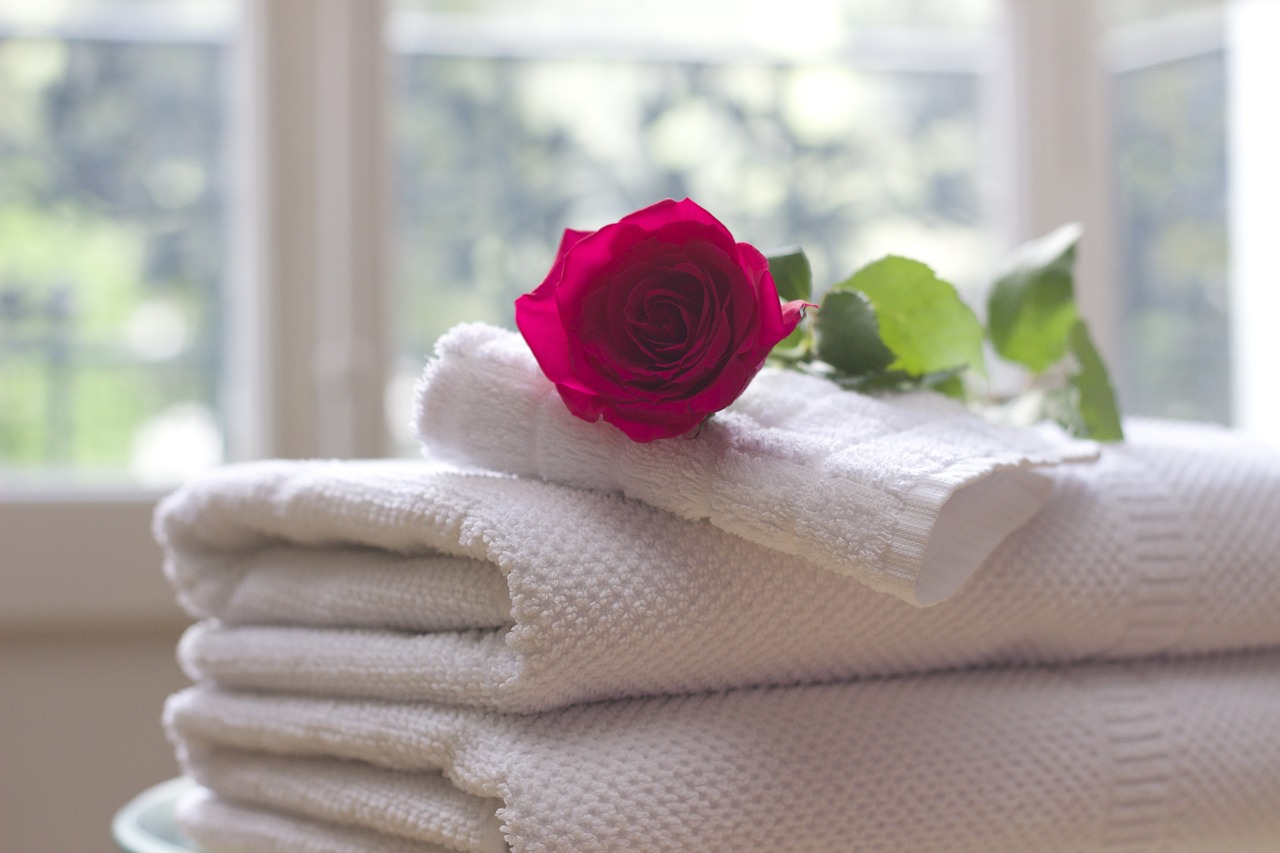 Romantic Couples Break – The Perfect Holiday Gift
Stuck on gift ideas? Why not try a romantic couples break
The Holiday Season is fast approaching. If you find you are stuck on gift ideas, have you considered a romantic couples break? You may wish to escape before the all consuming busy period begins, or perhaps you would like a cosy respite to look forward to as your reward.
There are many reasons why it's important to get away just the two of you from time to time:
Having a break from the normal stresses of life can actually make you more productive on your return.
It can help a couple to reconnect and restore balance, giving time and opportunity for talking and simple things like enjoying a meal or an open fire etc .
Being in a different environment can help you breathe a little deeper and enable a perspective shift, so the small things no longer seem to matter. Having regular short breaks can strengthen long term relationships for this reason.
The chance to indulge in the simple pleasures of life and having time to really enjoy them can rekindle intimacy. Candlelit meals, walks on the beach, natural beauty, tasty food. It's a revelation for the senses!
What do we offer to make your stay both romantic and magical?
We welcome you to stay in our charming Georgian home in historic Bath. We overlook Bath Creek, and are only minutes away from lots of activities and stunning scenery. Take a moment to Explore the Area and see just how much there is to do!
Our 'Romantic getaway package' is two nights of pampered luxury. We recommend upgrading this to include the extra privacy and indulgence of our spacious Calabash Room, which is situated on its own at the very top of the house. It features a king size bed and indulgent soaking bath as well as climate control and free WiFi.
Whichever room you select, the package includes a fabulous welcome bundle that awaits your arrival in your room. This bundle includes fresh flowers, a box of chocolates, small cake or other desert and champagne on ice with two glasses. In addition, each morning we will prepare you both a full home cooked breakfast.
A romantic getaway is a gift that keeps giving, even when you return home. If you would like more information or to discuss a date why not call us on 252-923-9571 or contact us today.