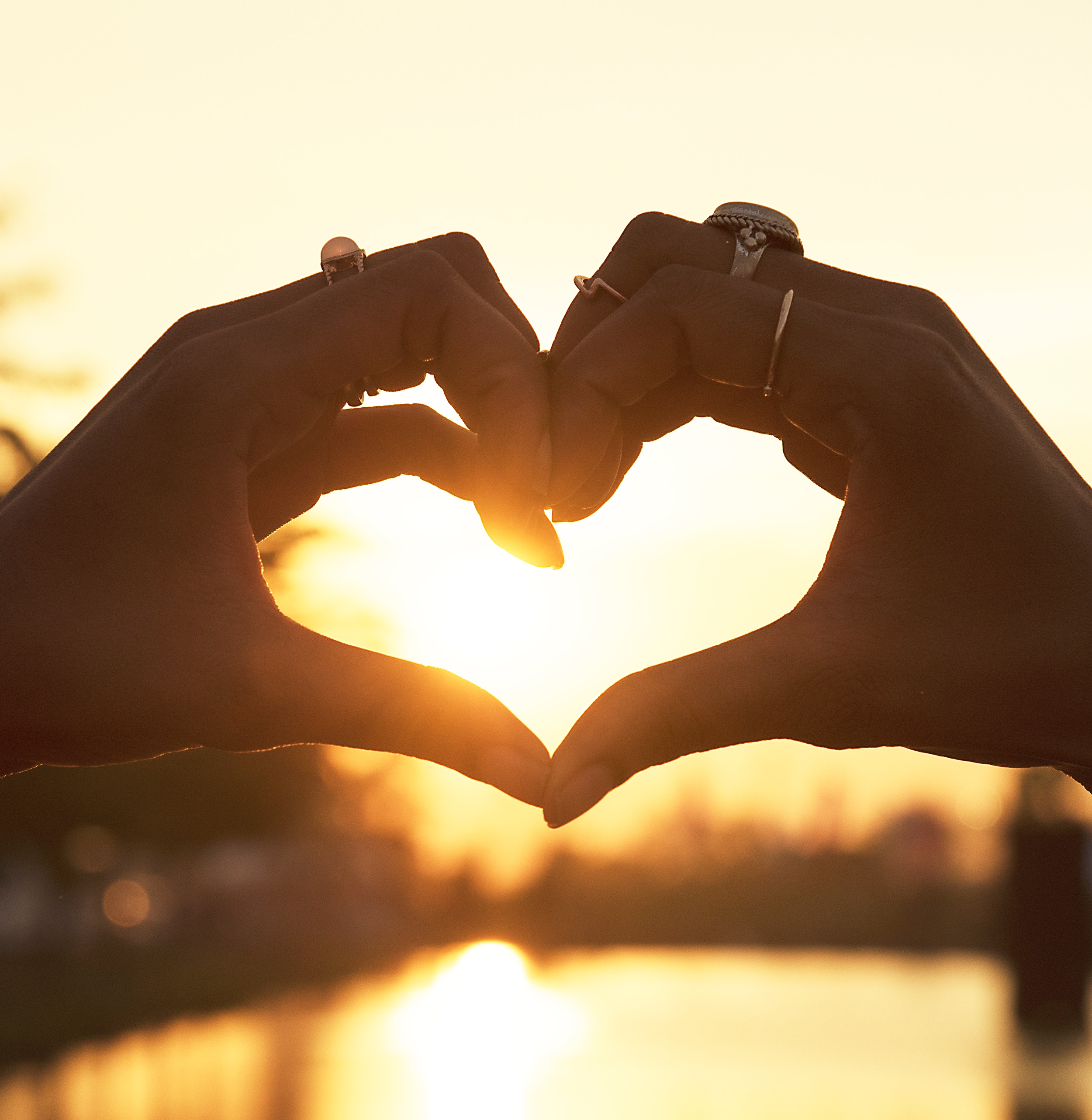 Delicious Valentine's Day Treats Here in NC
This Valentine's Day, why not indulge the senses? You can find the foods of love – right here in Bath and our surrounding areas. Simple pleasures really can express how you feel, and it need not cost a fortune.
Here are our top indulgent foods to enjoy with a partner this Valentine's Day (or anytime for that matter!).
Chocolate
In Raleigh we have Escazú Artisan Chocolates  who source their raw beans from Costa Rica, Venezuela and Peru. New flavors are constantly tried and artistic finishing touches are given to their confectionery. Their treats have previously won them a Good Food award (no surprise, given the creativitions comes from a pair of chefs).
Also in Raleigh is Videri Chocolate Factory . Their beans are sourced from Central and South America and where possible fair-trade and organic are selected. They offer chocolate tours, taste tasting and you can even bake your own creation for a loved one.
Other sweet spots to consider are…
Fish
If you prefer something savory, there are many fantastic eateries who pride themselves on using local produce. Because we are so close to the water, fish is an obvious choice. Our tops finds are…
Spoon River Artworks and Market located in Belhaven serves artful food in a unique environment. Unfortunately they suffered severe damage in the floods last year and hope to reopen soon. Keep an eye out as they will certainly appreciate support from hungry customers.
In the meantime Fish Hooks Cafe also in Belhaven and has a lunch menu or a buffet style menu and good reviews.
Alternatively there's Washington Crab and Seafood Shack where you can buy produce to cook yourself or dine in. They offer "the best food around and a relaxing atmosphere to match. Recipes are authentic, time-tested and the ingredients are always fresh and from North Carolina."
Italian or Steak
Italians speak a language of love, and their pasta dishes can be a culinary delight. If one of your prefers steak, then Marabella Pizza Grill in Washington can offer you both to a high standard.
Cocktails
If some liquid lubrication is your partner's thing, why not be the designated driver and take them to try out what these hot spots have to offer?
In Washington you will find The Bank Bistro and Bar and The Hackney Distillery and Restaurant. Both serve fine dining and also the best handcrafted cocktails. Perfect if you fancy something more elaborate for a special occasion.
Cakes or Pastries
Rachel K's Bakery in Washington is run from a historic building and has something sweet to tempt us all. Creating freshly baked, scratch made pastries, breads, sweets, and meals. They work with local farmers, always use high quality ingredients (and when possible those in season). These little pieces of heaven will make you smile and feel all the more in love.
We hope this has whet your appetite for a stay in our flavorful county. It's a guaranteed love affair for your tastebuds! Plus, it makes a great Valentine's Day gift. To book a stay with someone special, call us on 252-923-9571
today or click here .