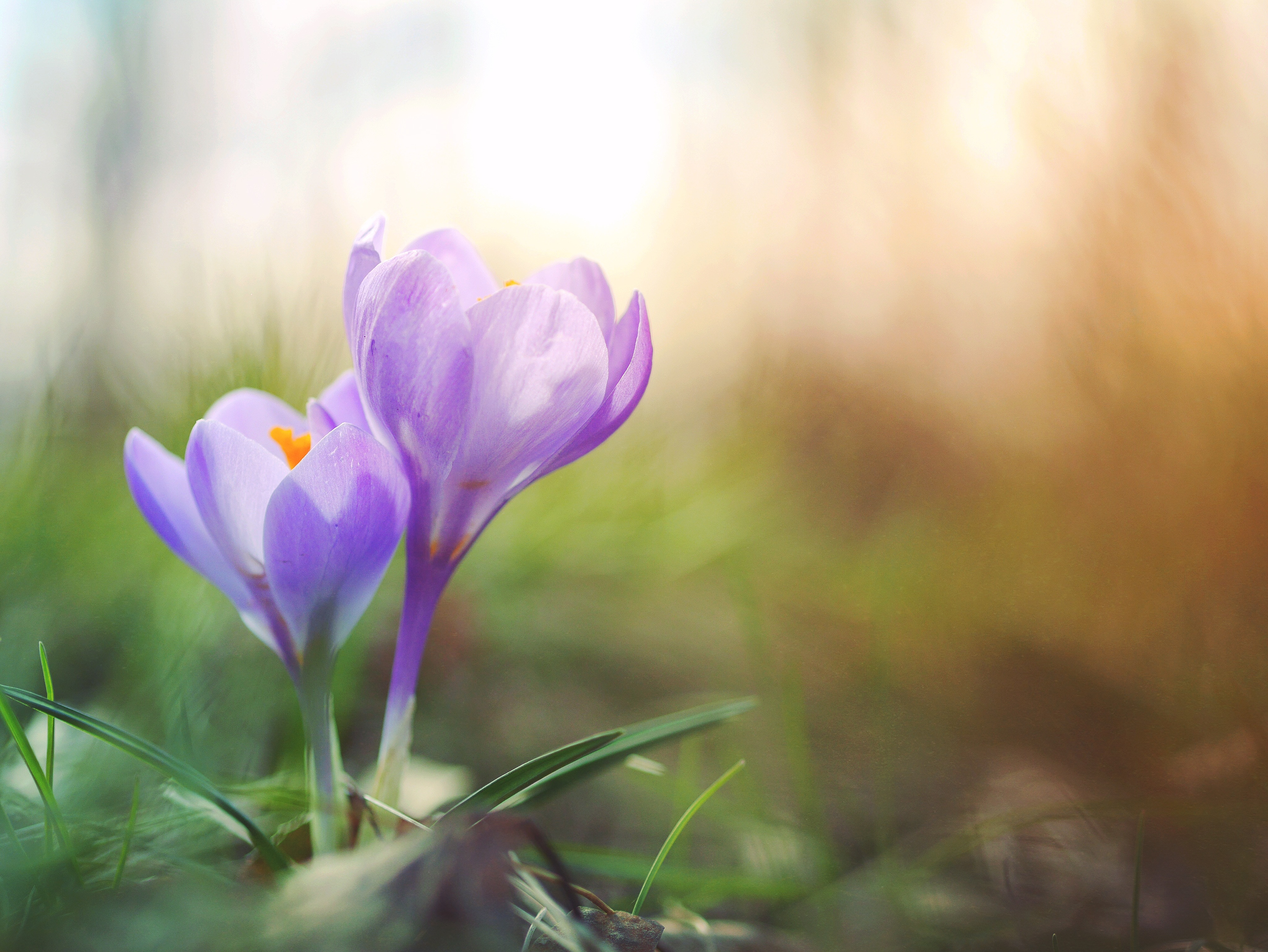 'Spring' over to Bath Creek!
Here at Bath Creek we're so blooming excited for Spring to be back!
Now, of course we think it's beautiful here all year round. But it has to be said that the parks and nature spots that we are lucky to be surrounded by, do quite literally come to life from March onwards. With splashes of color from the wild flowers dancing in the breeze, to the local wildlife busying itself with its new lives to nurture.
It's enough to make anyone smile from ear to ear!
From one week to the next, treading the same walk can surprise you with its changes in the flora and fauna.
We have a number of blooms native to North Carolina and many others to be found too. First of all keep your eyes peeled for our state flower the Dogwood which can be seen from mid spring and often has white or pink petals. You can find it in woodlands or often it's planted as an ornamental bush.
In April and May you may see the purple bloom of a native North Carolina showstopper, the Redbud (or Cercis canadensis) which is often found intermingled with Wisteria. You will likely find it on hiking trails or arching over the many highways all over the state.
It's also possible to see Bradford pear trees and different cherry trees growing in the wild here too. Alongside the native varieties of the Wild Cherry or Black cherry (or Prunus serotina), you may even notice the aptly named Carolina Cherry Laurel (or Prunus Caroliniana) in blossom. (Just be careful as whilst these fruits are edible and the flowers are beautiful, some of the varieties have poisonous leaves.)
So when you come to visit our glorious haven this springtime here are some of our recommendations for a spot of natural therapy.
Then these other sites will require a little travel:  
If you love the great outdoors, whether it's hiking or just to meander – we just know you will love the natural beauty here. This is why we encourage you to 'spring' over to Bath Creek where you can indulge your senses and your wellbeing all at the same time.
As your hosts we can also happily give you even more ideas for walks, beaches and places to visit or dine during your stay. To check availability why not call us on 252-923-9571 or click here.