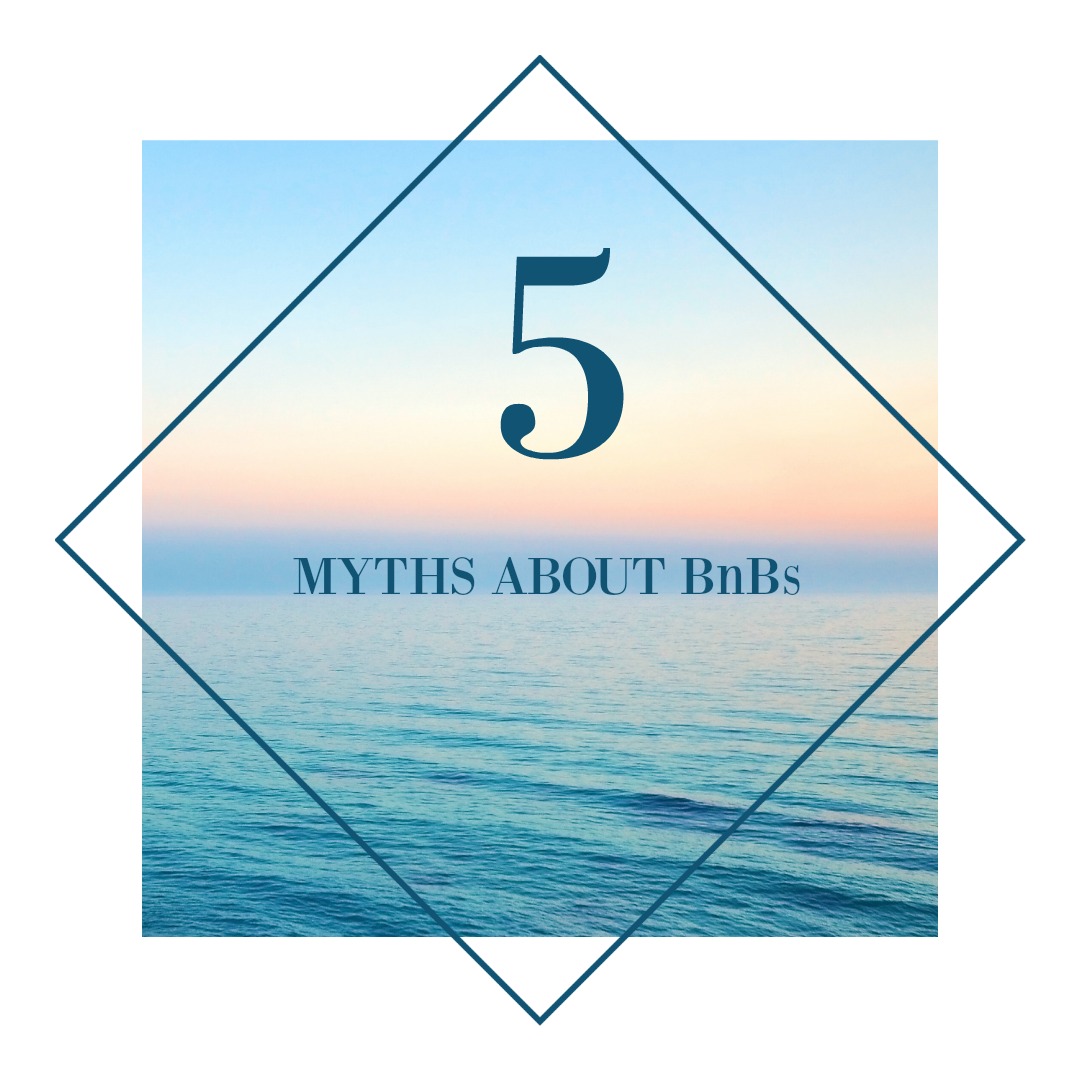 5 Myths About Staying In A BnB
Bed and Breakfasts like the Inn on Bath Creek are becoming increasingly popular with travelers. And why not? BnBs offer a different atmosphere to your standard hotel-chain, and it's the smaller personal touch that keep many guests coming back year after year. But for many, there are 5 myths about BnBs that may cause them pause for thought before booking into one. We're here to bust the 5 most common myths about staying at a B&B.
5 Myths About BnBs
'You won't get any privacy.'

We deeply respect your need for privacy and our top priority is enabling you to have a pleasurable stay. As such we will not disturb you, and you will find most other guests will be busy enjoying their own stay. However, we are happy to hand over any local tips etc, all you need do is ask. There are also communal areas throughout the Inn, where you can kick back and relax during your stay. You'll certainly appreciate the peaceful front porch area, with views over Bath Creek.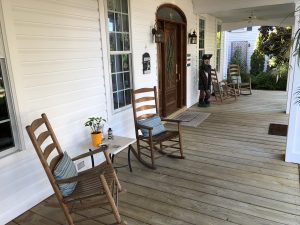 'There are strange rules and curfews.'

In efforts to keep all our guests happy, relaxed and safe we do have some house rules, such as no smoking other than on the front or rear porches. But it's nothing that you wouldn't ask of a guest in your own home. We ask that you consider other guests when coming in late or rising early. You can view our terms and conditions here https://innonbathcreek.com/terms-conditions/.
'A BnB is not suitable for business travel.'

We have some frequent business travelers who find the Inn perfect for their needs. We offer a private study and wireless internet and limitless tranquility! To find out more visit … https://innonbathcreek.com/specials-packages/
'It's expensive.'

We are transparent about our rates, starting from $130 per night for a double occupancy with breakfast. We even have special offers and a discount on stays of 4 nights or more. Unlike hotels, our prices do not fluctuate throughout the year and our rates are comparable to similar local stays.
'Breakfast is nothing special.'

Here in the South, we love flavor and we take pride in preparing and serving a mouth watering treat each morning to fuel you for your day.(Please let us know your dietary requirements as soon as possible and will do our best to accommodate them.) Breakfast is served at our communal table and guests tend to make genial conversation and swap travel experiences. If you prefer to dine alone, perhaps on the sunny porch – just ask.
But don't take our word for it. We'd love to welcome you to the Inn on Bath Creek to help you bush these 5 myths about bnbs for yourself. Click here to book your stay at the Inn on Bath Creek, or give us a call on 252-923-9571 today.